Auf der Messe CONTROL 2022, die vom 3. bis 6. Mai in Stuttgart stattfindet, wird API sein Portfolio an 'Dimensional Metrology Tools for Automation' vorstellen, das die nahtlose Integration der Messtechnik in die intelligente Fertigung ermöglicht.
API präsentiert Weltneuheiten zu dimensionellen Messwerkzeugen für die Automatisierung
für Ihre optimale Produktionsqualität und Leistung.
Wir laden Sie herzlich ein, uns auf der Control vom 3. bis 6. Mai 2022 in Stuttgart, Halle 3, Stand 3504 zu besuchen.
Enthüllung und erste Präsentation von Dimensional Metrology Tools for Automation auf der
3. Mai 2022, 13:00 Uhr in Stuttgart
Halle 3, Stand 3504
Nutzen Sie die Gelegenheit, um mit dem API-Team über API-Produktneuheiten und deren Anwendungen zu sprechen:
Innovative Lösungen: Dimensionsmessgeräte für die Automatisierung
Effizienz in der Messtechnik mit der Radian Laser Tracker-Produktlinie und dem entsprechenden Zubehör wie der neuen vProbe und iScan3D.
Präzision durch Werkzeugmaschinenkalibrierung mit dem XD Laser und Swivel Check
Automatisierung Ihrer Produktion mit Robot Metrology Solution – Neueste Anwendungen mit dem SmartTrack Sensor (STS)
Your perfect Metrology Services – Erfahrungs- und Ideenaustausch für messtechnische Dienstleistungen
Holen Sie sich Ihr kostenloses Besucherticket und vereinbaren Sie einen persönlichen Beratungstermin am Stand oder vor Ort zu einem Zeitpunkt Ihrer Wahl:
Telefonisch unter +49 (0) 6221 729 805 0
oder per E-Mail info.eu@apimetrology.com
FALLSTUDIE | LASER TRACKER UND VPROBE | SCHIENENFAHRZEUGE Die Bogie Lead-Factory von Siemens-Mobility, Entwicklungszentrum und Herstellerbetrieb von High-Tech-Fahrwerken, ist wichtiger Partner der globalen Schienenfahrzeug-Industrie. Ob Fahrwerke für Straßenbahnen,…
More API Metrology News Categories
Featured Metrology Equipment
Whether you need to inspect a part or calibrate your Laser Tracker, API Metrology has the best products on the market and the most knowledgeable staff of expert metrologists.
The smallest, lightest, most accurate laser measurement tool.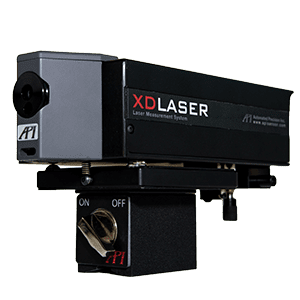 CNC Machine Tool Calibration. Calibrate all 21 errors in one setup.
Featured API Metrology Videos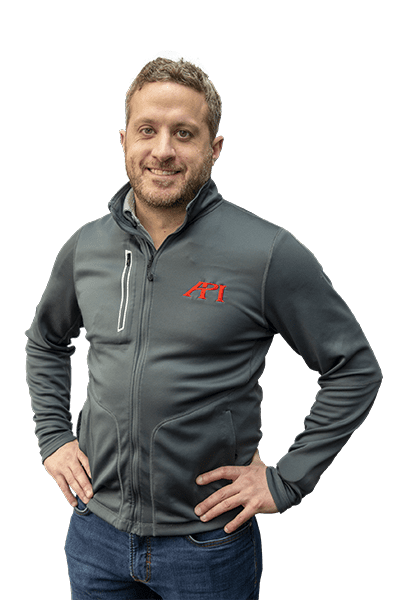 Got Questions?
Our Expert team of Real Metrologists are Globally-Local, available for measurements both at your site and in our A2LA accredited calibration labs. They can assist with everything from equipment purchases and rentals to customer support to contract service work.