API Services can help with every step in the manufacturing process. We can scan a prototype part to create a model for mass production, inspect the first pieces off the production line to ensure accuracy, do spot checks throughout the manufacturing process to maintain repeatability, reverse engineer old parts to return them to production, and calibrate machine tools to check for inaccuracies and help compensate for their errors. At our Globally-Local Calibration Labs, we not only calibrate API's Radian Laser Tracker series, but we can even certify other tracker brands.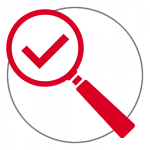 As a leading provider of precision measurement services, API has the professional experience necessary to minimize equipment downtime. The ability to fully utilize API's precision measurement capabilities, combined with experienced measurement technicians, for applications such as the turbine alignment process, differentiates API for complex alignments tasks.
Read Our API Inspection and Alignment Case Studies.
API Radian 6 Degrees of Freedom Laser Tracker, combined with laser scanning, provides critical fitting data in advance of physical wing assembly at aircraft manufacturer.

Godrej designs and produces parts for industries across the spectrum of the modern business world. Godrej was contracted for an overseas export project of supply of a feedwater heater, which is a large fabricated assembly. Each individual component and alignment while assembling is extremely critical to measure. Godrej needed not just support in inspecting these parts, but also a complete plan, which API India helped them with right from the raw material stage, marking the job for the CNC machine cutting operation and continuous inspection at every stage in order to make sure there was no rework or loss of time or material.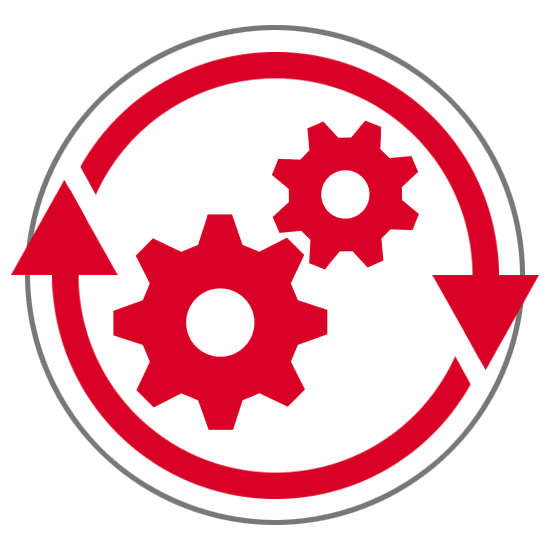 API's measurement expertise, combined with advanced metrology equipment, can execute convenient and fast reverse engineering projects. Our Laser scanning services can create data from an existing part or compare captured data to a CAD model. Reverse engineering services include scan as-built parts to creation of a 3D digital point cloud and CAD Model.
Read Our API Reverse Engineering Case Studies.
Cargo doors on modern large aircraft are massively complex projects, requiring exacting production and precise assembly of hundreds of small parts. To keep all of these parts in place during assembly (and ensure accurate alignment), large assembly fixtures are required. The fixtures themselves need to be designed and produced to the same demanding tolerances as the cargo doors they will help assemble. When Aeronautical Engineers, Inc. (AEI) in Miami, FL had a cargo door assembly fixture that was built with no specific tool design, they turned to the experienced team of expert metrologists at API Services to help verify the fixture and identify areas of rework.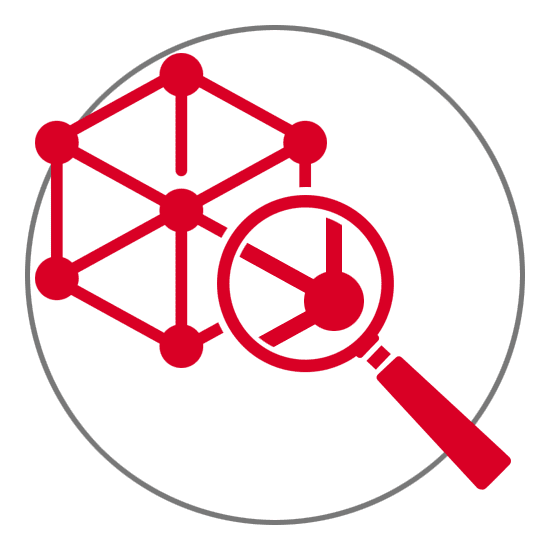 On-site measurement service for prototype parts using laser tracker for large volume parts or portable arm CMM with optional laser scanning for smaller parts. Point cloud generation and full part modelling is available. API measurement services is an ISO 17025 certified organization, accredited by A2LA, our 3rd party prototype inspection reports provide the necessary confidence demanded by your customers.
Read Our API Prototype Inspection Case Studies.
API's, on-site, first article measurement services provide inspection data on parts and assemblies with direct comparison against CAD models or drawings. Generated 3D measurement data from our portable metrology equipment and 3D scanners offers a comprehensive analysis of the physical part under measurement. Inspection reports can include 3D color maps or generated 3D models for detailed computer analysis.
Read Our API First Article Inspection Case Studies.
Errors in the machining process are less a question of if, than when. Metrology equipment, Quality Control processes and teams, and best practices are all put into place to safeguard against these errors and minimize their effects. But when they happen, it is important to validate the final products. Just because an error has occurred, does not mean the final product is out of tolerance or needs to be scrapped. Tupy was set to provide raw diesel engine castings to Cummins, but when they received the pre-machined castings from their subsidiary, they discovered the mold had shifted, leading to blocks that were not uniform. Before scrapping the entire run, Tupy reached out to API Services to verify which blocks were useable.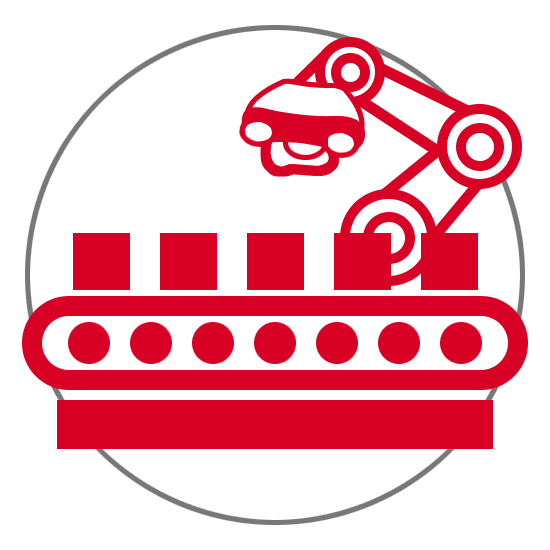 Whatever you industry, product and production measurement requirement the API measurement services team are available to support your needs. ISO 17025 accredited, A2LA certified, API can supply manpower, equipment or both. The API team has experience across all manufacturing sectors and can support your short-term bottle-neck or longer term production measurement and calibration needs.
Read Our API production Measurement Case Studies.
API was approached by a Chinese aircraft manufacturer to ascertain how its measurement technology could assist in ensuring the required high-level of accuracy in wing assembly, while also making the complex assembly task more efficient.

Volkswagen's main manufacturing plant in India produces hundreds of thousands of automobiles a year as part of their partnership with ŠKODA. As the plant moves toward automated underbody welding processes, they needed to install robotic welding lines up to 90m in length. They turned to the team at API Services for support. Using Radian Plus and vProbe, the experienced team of Metrologists at API Services were able to…

Dams are one of the marvels of 20th Century Engineering. They are monolithic structures that re-shape landscapes, protect communities from floodwaters, and produce more than 10% of the electricity used in America. And while the outer facades are largely unchanging, the internal components of dams (especially ones that produce electricity) need regular maintenance and renovation of old parts. When Voith Hydro was contacted to rebuild the bearing housing and rotor assembly of a Hydro Stator for Denison Dam in TX, they enlisted API Services to assist with the "as found" measurements…
API's laser alignment service will maintain your machine tools in good working order by ensuring proper alignment. API's volumetric calibration of large machine tools uses a precision laser tracker with interferometry measuring 21 error parameters for 200–400 locations. API Services offers an economical and efficient laser alignment solutions for your machine tool.
Read Our API Machine Tool Case Studies.
A majority of machine tools are out of specification and exhibit errors in their processes from the time of installation. API's Machine Tool Calibration (MTC) line offers a variety of ways to reduce these errors. These products and procedures result in dramatic improvements in the machining process.

When Trumpf saw API's XD Laser at a trade show, they immediately recognized that it could measure the three degrees of freedom (DoF) needed for production of their TruMatic 7000 punch laser machine in only a single measurement process. A subsequent demo at Trumpf's factory in Ditzingen, Germany, however, revealed more benefits than Trumpf was anticipating. The XD Laser's interferometer and small size made it the perfect solution for the TruMatic 7000 punch laser machine, resulting in…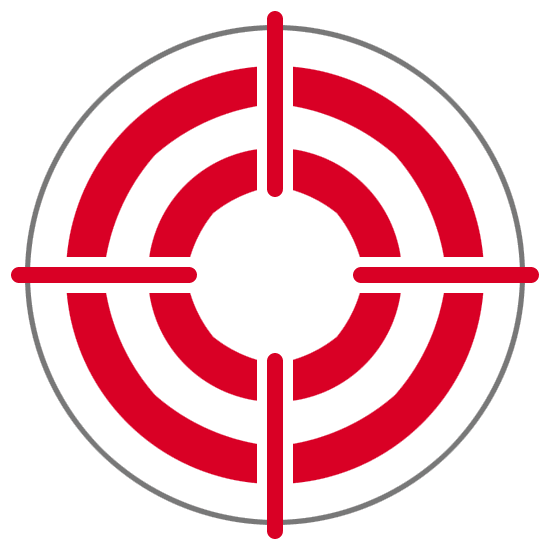 Robots are historically repeatable but not accurate. Today many automation tasks require improved process control and a higher order of accuracy than that delivered by robot manufacturers including aerospace machining, drilling and assembly operations. API offers robot performance verification and calibration services providing improved control of manufacturing processes.
Read Our API Robotic Calibration Case Studies.
Cole Technologies, Inc, located in Columbus, Indiana, is a certified Universal Robots system integrator supplying automation systems specializing in pick and place, deburring, and plastic part trimming applications. One recent project involved the deflashing of molded parts where a more accurate robot path was deemed necessary. After researching various options, Cole Technologies contracted API Services to perform on-site robot calibration using the API RADIAN 6DoF (6 degrees of freedom) Laser Tracker, in conjunction with its proprietary Robot Metrology Solution (RMS) software, to improve programmed robot motion path accuracy.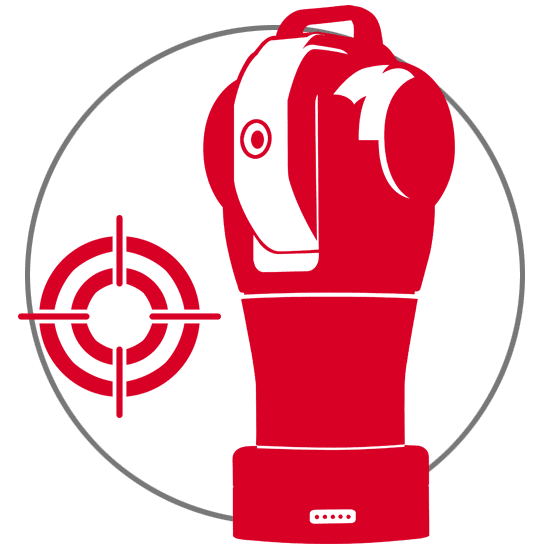 LASER TRACKER CALIBRATION
As a leading provider of precision measurement services for power generation companies and turbo-machinery API has the professional experience necessary with the goal to minimize the overall downtime of the outage or rebuild project. Our ability to fully utilize laser tracker capabilities, combined with our experience in turbine alignment applications, differentiates API for complex alignment requirements.
Read Our API Laser Tracker Case Studies.
All
API Services

are Available in the Following Industries: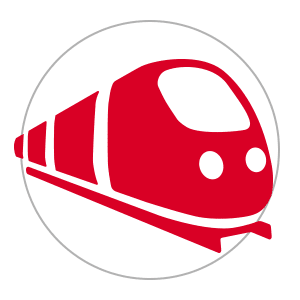 With over 300 years of combined metrology experience, our measurement specialists are the authority on the latest three-dimensional measurement systems such as laser trackers, digital photogrammetry, 3D laser scanning systems and other integrated systems. Our core personnel come from the same industries we serve: aerospace, automotive, shipbuilding and energy. The machine tool calibration team is world-class, offering the latest machine compensation methods; including volumetric solutions. Supporting our technical experts are API's Engineering Team with 25 people having multiple Ph.D., Master's and Bachelor Degrees.