API
SERVICES

ARE AVAILABLE

WORLDWIDE
API Measurement Services offer on-site machine tool and industrial robot calibration and volumetric error correction services. Laser trackers can be calibrated at our calibration laboratories or accuracy certified in the field. A2LA ISO 17025 certified.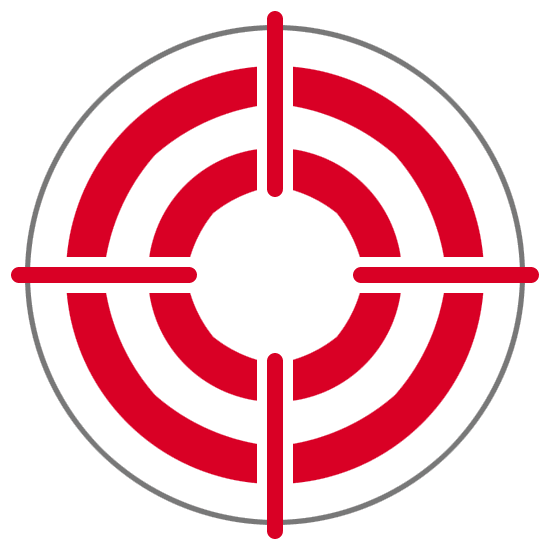 API reverse engineering service utilizes advanced equipment and software. Your facility or ours. API has perfected an efficient reverse engineering and modelling process.
"Review your reverse engineering project with the experts"
Laser alignment providing volumetric compensation ensuring optimum accuracy throughout the entire machine workspace.
Achieve improved absolute robot positioning accuracy via dynamic robot calibration using laser tracker services to correct robot position.
ISO17025 certified Laser Tracker calibration and accuracy certification of API, Leica and Faro trackers. Scheduling and loaner program.
API Measurement Services are active globally across all manufacturing industries with specific measurement and calibration solutions per sector. API calibration equipment and services assist in improving manufacturing processes through the calibration of machine tools and the accuracy enhancement of industrial robots, both at original equipment manufacturers, and end users. API contract inspection services offer on-site prototype, first article, production measurements and a portfolio of reverse engineering, laser scanning and modeling services. API laser tracker inspection, alignment and measurement services, along with tracker rental programs, are active in the construction of new manufacturing facilities whether associated with building construction, equipment installation or aiding pre-production product manufacturing.
• Aerospace
• Automotive
• Heavy Machinery
• Energy
• Military & Defense
• Manufacturing
• Transportation
• Machine Tools
• Industrial Robots
API Measurement Services offer on-site prototype, 1st article and production measurements. Our suite of engineering services include reverse engineering and modelling, inspection and alignments, calibration services.
A2LA ISO 17025 certified.