Welcome to API's Virtual Showroom! The showroom is a one-stop resource for information on API's Products and Services. Here you will find Virtual Demonstrations, Product Overviews, Motion Brochures, and Technical Discussions to take you through the operation of API's Products inside and out. You can also find resources for contacting API representatives directly if you have any other questions, would like to schedule an in-person or Live Web Demo, or would like to receive a quote for any of this equipment.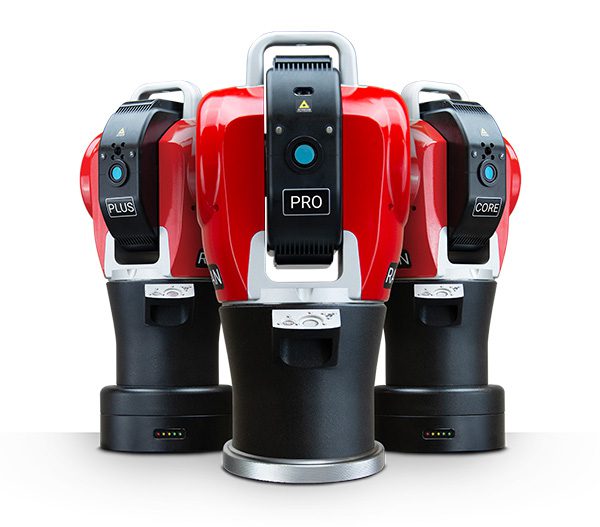 The API Radian Laser Tracker line is the global benchmark for laser trackers. Radian Core is a lightweight, wireless tracker, with internal controller and 8-hour battery life. Radian Plus is the perfect balance of portability and high-performance, combining the Core's features with vProbe and iScan connectivity. Radian Pro combines IFM and ADM laser measuring with full accessory access, making it the smallest, lightest, most accurate laser tracker available.
MANUAL
TARGET ACCESSORIES
vProbe is a tactile measuring sensor that provides the ability to perform accurate CMM-style measurements on parts with complex or hidden features.
The API Arm is a fully scalable multi-axis scanning/probing arm solution capable of Part Inspection and Reverse Engineering. The Arm can be paired with Radian Laser Tracker to increase scanning volume.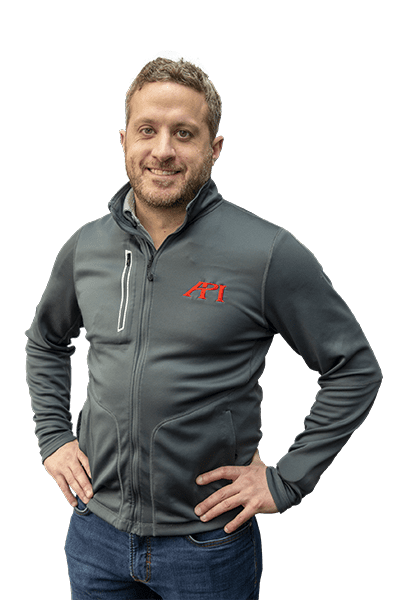 API Services' team of experienced metrologists perform contract metrology for all applications (measurement, calibration, training, etc.) in all industries to A2LA and ISO 17025 Accreditation.