Der Erfinder des Laser Trackers API vereinbart mit der TRIGO Group, dem führenden globalen Anbieter von Services um das Qualitätsmanagement eine Zusammenarbeit für Ungarn und Teile von Zentral- und Osteuropa.
"TRIGO bietet dem ungarischen Markt seit 25 Jahren messtechnische Dienstleistungen an. Wir denken, dass die Partnerschaft mit API der richtige Schritt ist, um unsere Expertise im Bereich der portablen Messtechnik weiter auszubauen. API ist der Erfinder und Hersteller von portablen dimensionellen Messsystemen und daher der perfekte Partner für uns, um unsere Kompetenzen im Bereich der Qualitätsmanagement-Dienstleistungen für unsere Kunden zu erweitern," sagt Tibor Brányik, Leiter der Firma TRIGO Precision Management.
Die vier gelebten Werte-Säulen von TRIGO sind Exzellenz, Kundenorientierung, globaler Teamgeist und Eigeninitiative und kommen durch das API Portfolio den Kunden zugute. – "Unser neuer Vertriebs- und Servicepartner TRIGO ist für uns bei API ein idealer Vor-Ort-Partner in Ungarn – entsprechend unser Philosophie 'global local'. Das heißt kundenorientierte, individuelle und zuverlässige Messtechnik-Beratung und Service zu leisten. Mit TRIGO haben wir einen erfahrenen Ansprechpartner mit Knowhow aus der Qualitätssicherung für ungarische Kunden und Interessenten, um die umfassendste Produktlinie hochwertiger portabler Messtechnik anzubieten.", ergänzt Jan Lott, General Manager EMEA von API.
Vor-Ort- oder auch Online-Demo-Termine und weitere Informationen erhalten Interessenten über
www.trigo-group.com/en/contact oder info.eu@apimetrology.com.
Erfahren Sie mehr über TRIGO.
Name: Bjørn van Assenderp Position: Inside Sales Specialist Jahre im Unternehmen: insgesamt 4 Jahre 1) Wie war Deine Kindheit? Meine Wurzeln sind sehr international: Schwedisch, Niederländisch und Deutsch. Ich treibe gerne Sport wie Basketball und American Football,…
More API Metrology News Categories
Featured Metrology Equipment
Whether you need to inspect a part or calibrate your Laser Tracker, API Metrology has the best products on the market and the most knowledgeable staff of expert metrologists.
The smallest, lightest, most accurate laser measurement tool.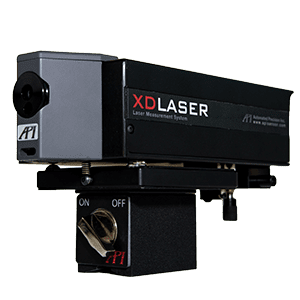 CNC Machine Tool Calibration. Calibrate all 21 errors in one setup.
Featured API Metrology Videos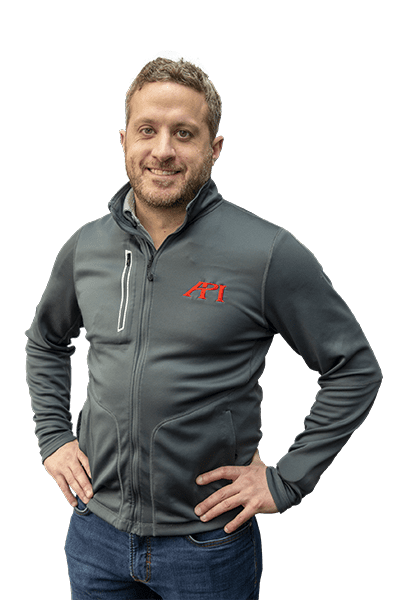 Got Questions?
Our Expert team of Real Metrologists are Globally-Local, available for measurements both at your site and in our A2LA accredited calibration labs. They can assist with everything from equipment purchases and rentals to customer support to contract service work.