API bringt beliebte Radian Plus und vProbe/iScan3D Pakete zu Sonderkonditionen zurück
Automated Precision (API) freut sich, bekannt zu geben, dass das Unternehmen seine beliebten Pakete aus Radian Plus und vProbe oder iScan3D zum attraktivsten Preis aller Zeiten anbietet. Nachdem die Probleme in der Lieferkette nachlassen, gibt API die Einsparungen bei den Produktionskosten an seine Kunden weiter. Die Pakete, die eine Kombination von APIs fortschrittlichen Messlösungen bieten, sind ab sofort erhältlich.
Beide Pakete enthalten den API Radian Plus Laser Tracker, der für seine hohe Genauigkeit und seine Fähigkeit zur Messung großer Entfernungen bekannt ist. Wahlweise im Paket enthalten ist die vProbe, ein hochpräziser, berührungsloser Messtaster, der sich ideal für den Einsatz in engen Räumen und schwer zugänglichen Bereichen eignet, oder der iScan3D, ein handgehaltener Hochgeschwindigkeits-Scanner mit flexiblen Tastpositionen für alle Anwendungen der Teileinspektion oder des Reverse Engineering. Zusammen bieten diese Produkte eine komplette Messlösung für eine breite Palette von Industrie- und Fertigungsanwendungen.
"Wir freuen uns, unseren Kunden diese Pakete erneut anbieten zu können, da sie eine kostengünstige Möglichkeit bieten, auf einige unserer fortschrittlichsten Messlösungen zuzugreifen", sagt Joe Bioty, Präsident von API. "Wir wissen, wie wichtig genaue Messungen in der heutigen Fertigungsumgebung sind, und sind bestrebt, unseren Kunden die bestmöglichen Produkte und Preise zu bieten."
Laser Tracker und taktile Messtaster werden in vielen Branchen wie der Luft- und Raumfahrt, der Automobilindustrie und dem Schwermaschinenbau eingesetzt, um genaue Messungen zu gewährleisten und die Effizienz ihrer Fertigungsprozesse zu verbessern. Radian Plus und vProbe haben seit 2013 als erste vollständig kabellose Lösung den Industriestandard für Hochgeschwindigkeits-KMG-Messungen in der Werkstatt gesetzt und sind in den letzten zehn Jahren nur noch besser geworden.
"Der umfassende Support und die Dienstleistungen von API stellen sicher, dass unsere Kunden die Werkzeuge haben, die sie für ihren Erfolg benötigen", sagt Jan-Hendrik Lott General Manager EMEA. "Mit dem Paket aus Radian Plus und vProbe hoffen wir, den Herstellern zu helfen, knappe Fristen einzuhalten, ohne Abstriche bei der Genauigkeit machen zu müssen."
Für weitere Informationen über die Radian Plus und vProbe Pakete oder andere Produkte von API, kontaktieren Sie API direkt unter: www.apimetrology.com/de/kontakt-api/.
---
Name: Bjørn van Assenderp Position: Inside Sales Specialist Jahre im Unternehmen: insgesamt 4 Jahre 1) Wie war Deine Kindheit? Meine Wurzeln sind sehr international: Schwedisch, Niederländisch und Deutsch. Ich treibe gerne Sport wie Basketball und American Football,…
More API Metrology News Categories
Featured Metrology Equipment
Whether you need to inspect a part or calibrate your Laser Tracker, API Metrology has the best products on the market and the most knowledgeable staff of expert metrologists.
The smallest, lightest, most accurate laser measurement tool.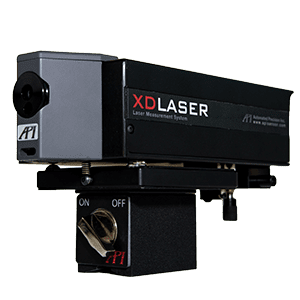 CNC Machine Tool Calibration. Calibrate all 21 errors in one setup.
Featured API Metrology Videos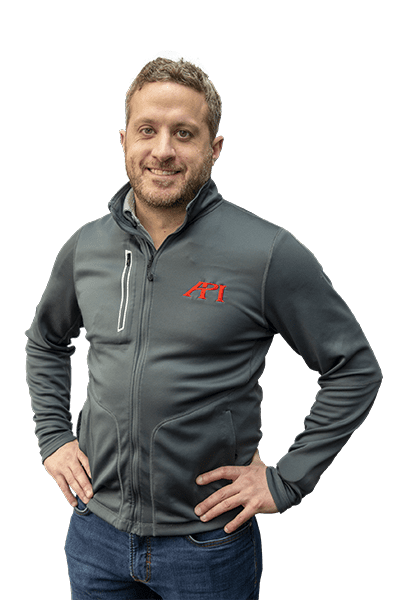 Got Questions?
Our Expert team of Real Metrologists are Globally-Local, available for measurements both at your site and in our A2LA accredited calibration labs. They can assist with everything from equipment purchases and rentals to customer support to contract service work.