At the CONTROL 2022 Exhibition, May 3 – 6 Stuttgart Germany, API will present its portfolio of 'Dimensional Metrology Tools for Automation' allowing for the seamless integration of metrology into smart manufacturing.
API will present world firsts on Dimensional Metrology Tools for Automation
for your optimal production quality and performance.
We cordially invite you to visit us at Control 3 – 6 May 2022 in Stuttgart, Hall 3, Booth 3504.
Unveiling and first presentation of Dimensional Metrology Tools for Automation at
May 3, 2022, 13:00 in Stuttgart
Hall 3, Booth 3504
Take the opportunity to talk to the API team about API product news and their applications:
Innovative Solutions: Dimensional Metrology Tools for Automation
Metrology efficiency with the Radian Laser Tracker product line and related accessories such as the new vProbe and iScan3D.
Precision through Machine Tool Calibration with the XD Laser and Swivel Check
Automation of your production with Robot Metrology Solution – Latest applications with the SmartTrack Sensor (STS)
Your perfect Metrology Services – Exchange of experience and ideas for metrology services
Get your free visitor ticket and arrange a personal consultation at the booth or on site at a time of your choice:
by phone +49 (0) 6221 729 805 0
or by mail info.eu@apimetrology.com
Name: Bjørn van Assenderp Position: Inside Sales Specialist Years with the company: in total 4 years 1) What was your childhood like? My roots are very international: Swedish, Dutch and German. I liked playing sports such as…
More API Metrology News Categories
Featured Metrology Equipment
Whether you need to inspect a part or calibrate your Laser Tracker, API Metrology has the best products on the market and the most knowledgeable staff of expert metrologists.
The smallest, lightest, most accurate laser measurement tool.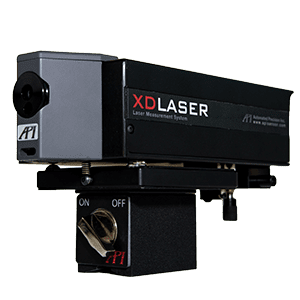 CNC Machine Tool Calibration. Calibrate all 21 errors in one setup.
Featured API Metrology Videos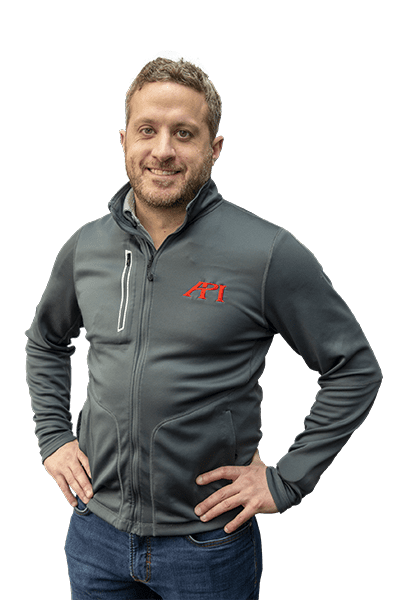 Got Questions?
Our Expert team of Real Metrologists are Globally-Local, available for measurements both at your site and in our A2LA accredited calibration labs. They can assist with everything from equipment purchases and rentals to customer support to contract service work.