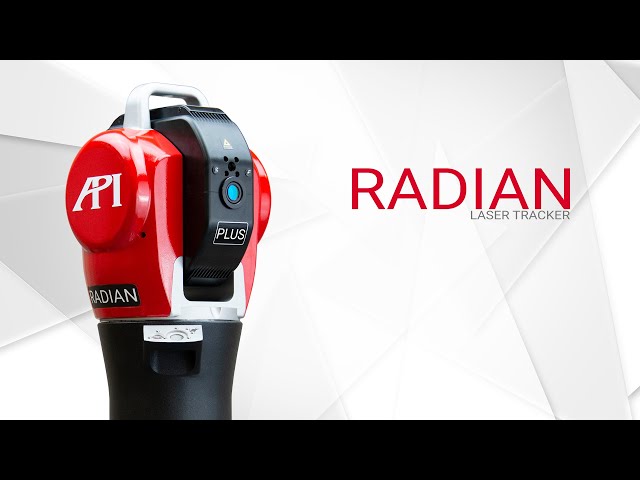 TRACKER RENTAL PROGRAM
You would like to rent measuring equipment from API? According to your requirements we create an individual rental program for measurement systems you need. Available are laser trackers, laser interferometers and calibration  products for machine tools and the matching accessories. Different time options are available: Daily , weekly and monthly rentals or our popular installment plan program. This gives you the flexibility to take advantage of the time you need for your investment planning and budgeting.
CONSULTATION
Talk to our technical experts who will recommend the right instrument, accessories and software for your needs.
AVAILABILITY
Fast shipping and phone support ensure instruments are ready for use fast. On-site support available.
QUALITY
API's loaner equipment is fully tested prior to shipment.
Calibration certificates supplied with loaner equipment ensure full traceability.
USED SYSTEMS
Talk to us about the current availability of certified pre-owned and demo laser trackers if needed.
We test and certify our used trackers with a comprehensive 90-day warranty.
In addition, API offers demo laser interferometers, portable arm CMMs and laser scanners, and calibration products for machine tools.
Let us know your measurement requirements and we'll send you a current quote.
Upgrade Program / "Old vs. New" Program
Expand your measurement capabilities with the latest API Radian Laser Tracker.
The API "old-for-new" program offers attractive deals on the return of laser trackers or measurement arms of all models and ages.