Automated Precision Europe GmbH (API) presents its current portfolio of technology-leading innovations of Dimensional Metrology Tools for Automation at the CONTROL 2023 trade show in Stuttgart, Germany, May 9-12. The seamless integration of portable metrology into automated production enables efficient manufacturing processes and quality assurance. In addition, the measurement systems can be used flexibly for off-line measurements in applications.
Thank you for visiting us at the show. Here are some impressions: https://www.youtube.com/watch?v=WaRJknXdp10
Fast, precise solutions to measurement tasks at booth 3503 in Hall 3
"Quality managers, production and project managers from the manufacturing industry are invited to API to gain an overview of these efficient, innovative 3D measurement systems for optimal production quality and performance." Jan-Hendrik Lott, General Manager of API Region EMEA gives a taste of the live demos of the systems in various applications.
API's innovative Dynamic 9D LADAR is a cutting-edge non-contact laser detection and ranging system that captures both dimensional and surface geometry data. It will be showcased at Control 2023 in hands-on mounted automated applications. The API team will additionally provide information on applications with the SmartTrack Sensor (STS) and the use of the RapidScan and the special software Robot Metrology Solution (RMS). In conjunction with the RADIAN Laser Tracker and Active Target (AT), a complete toolkit is available to verify the performance of industrial robots according to the ISO 9283 standard.
Radian Laser Trackers are synonymous with efficiency in metrology. Advantageous use of accessories such as the vProbe and iScan3D e.g. for measuring complex geometries, hidden points or largest parts is being supported by the attractive bundle prices.
XD Laser and Swivel Check support in the calibration of machines and equipment with a plus in precision and speed in the optimization of equipment performance and quality of manufacturing processes for up to 80% less machine downtime and calibration time.
Flexibility and additional performance through measurement services is made possible by the exchange with experienced measurement technicians. API metrology engineers will also be at the Control booth in Stuttgart to provide advice on the optimal solution for demanding tasks in metrology.
API offers consulting competence and customer satisfaction – worldwide and in all industries. To make an appointment for a meeting please contact us www.apimetrology.com/contact-api/.
For more information about API´s Dynamic 9D LADAR, click here:
For more information about RADIAN Laser Tracker and to schedule a demo, click here:
For API´s Robot Calibration services, click here:
Dimensional metrology, the science of measuring the geometric characteristics of objects, has evolved significantly over the years with advancements in technology. The recent introduction of API's Dynamic 9D LADAR (LAser Detection And Ranging) technology is set to…
More API Metrology News Categories
Featured Metrology Equipment
Whether you need to inspect a part or calibrate your Laser Tracker, API Metrology has the best products on the market and the most knowledgeable staff of expert metrologists.
The smallest, lightest, most accurate laser measurement tool.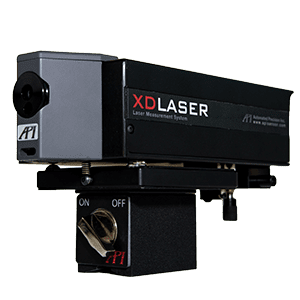 CNC Machine Tool Calibration. Calibrate all 21 errors in one setup.
Featured API Metrology Videos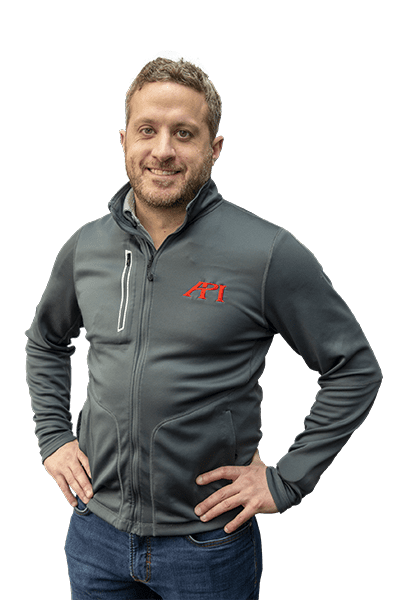 Got Questions?
Our Expert team of Real Metrologists are Globally-Local, available for measurements both at your site and in our A2LA accredited calibration labs. They can assist with everything from equipment purchases and rentals to customer support to contract service work.