What We're Thankful for
Last week, America celebrated Thanksgiving, a literal day of thanks. And we know that Thursday will be only one version, that many other countries and cultures have similar days set aside throughout the year to express gratitude for the good in our lives.
2020 has been a difficult, frustrating, sometimes scary year. Because of that, a day like Thanksgiving is more important than ever this year. We asked some of our people what they're thankful for, and they responded with the hopeful messages below of what has brought them joy during this year. They've put a little more good into the world.
We hope you all have something similar to be thankful for later this week and always, and we invite you to share what you're thankful for with us.
---
Read More API News:
What is LADAR? As industries around the world work to make their process and products not only automated but autonomous, there has been an explosion in the use of Detection and Ranging systems over the…
Learn More About API's Product Lineup and Services: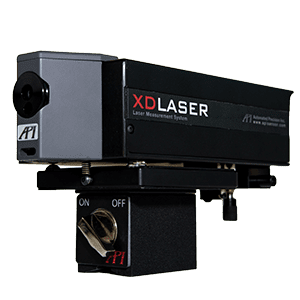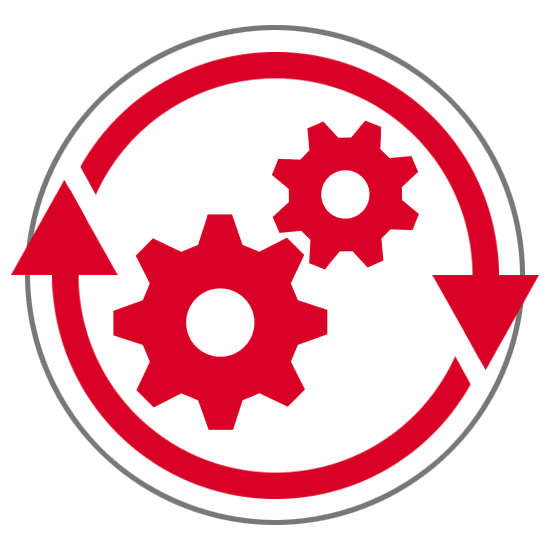 Sign up to the API Monthly Newsletter and stay up to date on the latest metrology news with more great articles and API product promotions.