Name: Ralph Kurz Position: Laboratory Service Technician Years with the company: 3
1) What was your childhood like? 
My childhood was carefree and action-packed. I enjoyed wrenching on and "tuning" anything that drove with my friends.
2) Who was a hero to you growing up? Why? 
My parents were heroes to me because they were always there for me! My father's workbench and his patient expert tips were an important source of knowledge for me.
3) What are your hobbies? 
My main hobbies are listening to music, hiking, biking, working on cars, meeting friends, and traveling.
4) How did you end up in metrology? Did you go to school for it? 
Getting into metrology was a career change for me; I previously worked in field service at ABB Robotics.
5) How did you come to be at API? 
API found me through the recruitment company IMPACT.
6) What are your roles and responsibilities with API? 
As Lab Service Technician for API Services in EMEA, I am responsible for calibration and repairs of API laser trackers and providing technical support to our customers.
7) What sets API apart from other metrology companies in your mind? 
The fact that a team works here that has a lot of experience from different industries and can thus optimally think its way through customer's requests.
8) What API Product or Service are you most excited to tell people about? 
I am most excited about API's Radian Laser Trackers. Their application possibilities are limitless because of their high measurement accuracy.
9) What about API's future excites you? 
I am excited to be able to contribute to forward-looking measurement technology that is constantly improving and innovating.
10) What does "Nothing Beyond Measure" mean to you? 
To me, it means there is a good solution for every measurement task if you look for it together.
CASE STUDY | LASER TRACKER AND VPROBE | RAIL VEHICLES The Bogie Lead-Factory of Siemens-Mobility in Graz, a development center and manufacturing plant of high-tech bogies, is an important partner of the global rail vehicle industry. Whether bogies for…
More API Metrology News Categories
Featured Metrology Equipment
Whether you need to inspect a part or calibrate your Laser Tracker, API Metrology has the best products on the market and the most knowledgeable staff of expert metrologists.
The smallest, lightest, most accurate laser measurement tool.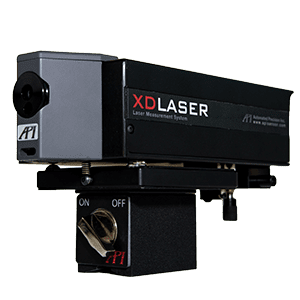 CNC Machine Tool Calibration. Calibrate all 21 errors in one setup.
Featured API Metrology Videos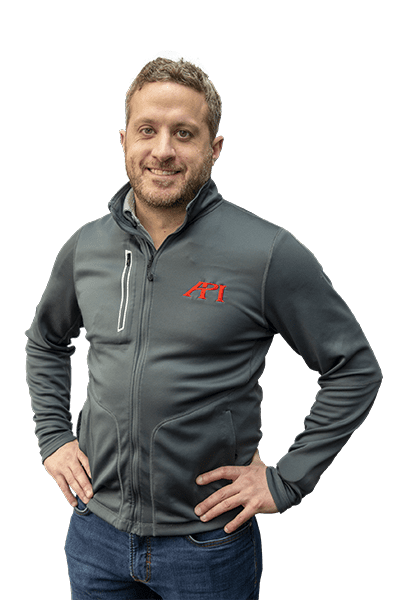 Got Questions?
Our Expert team of Real Metrologists are Globally-Local, available for measurements both at your site and in our A2LA accredited calibration labs. They can assist with everything from equipment purchases and rentals to customer support to contract service work.