API, Mitutoyo Announce Worldwide Reseller Agreement
The Inventor of the Laser Tracker is partnering with the leading measurement and inspection solutions provider to complete the most diverse metrology hardware and software portfolio.
API and Mitutoyo Corporation have announced a partnership to distribute API's portable dimensional metrology equipment throughout Mitutoyo's worldwide network.
Production times and tolerances continue to grow tighter for manufacturers around the world, and their need for precise, portable measurement hardware and software has increased to meet this demand. Adding API's complete portfolio of portable equipment to Mitutoyo's already diverse portfolio to meet this demand was a natural fit for both companies.
"API really invented portable dimensional metrology, especially in the form of precise, laser measurements," says Yoshiaki Numata, President of Mitutoyo Corporation. "So, for Mitutoyo, this was a great opportunity to add the most complete line of high-quality portable metrology equipment to what we can offer to our customers."
"Mitutoyo has developed the most diverse, comprehensive portfolio of metrology equipment, hardware, and software, and they have built a truly impressive global distribution network," says Joe Bioty, President of API. "By adding API's portable equipment to that offering, Mitutoyo really becomes a one-stop shop for metrology needs in manufacturing worldwide, which provides tremendous value to the customer."
API's complete offering of portable equipment and Mitutoyo's already diverse portfolio is an ideal combination that will deliver high-quality metrology products to companies at the speed they need. API products through Mitutoyo will be available in regions around the world effective May 1st, 2021.

About Mitutoyo
Mitutoyo Corporation is the world's largest provider of measurement and inspection solutions offering the most complete selection of machines, sensors, systems, and services with a line encompassing CMM (Coordinate Measuring Machines), vision, form and finish measuring machines, as well as precision tools & instruments, and metrology data management software. Mitutoyo's worldwide network of Metrology Centers and support operations provides application, calibration, service, repair and educational programs to ensure that their 8,500+ metrology products will deliver measurement solutions for their customers throughout their lifetime.
About API
For more than 30 years API has pioneered laser-based equipment for measurement and calibration. API founder and CEO, Dr. Kam Lau, invented the Laser Tracker while working at USA's National Institute of Standards and Technology (NIST) to allow industrial robot accuracies to be determined.
Today API is a global company with its Laser Trackers, machine tool and robot calibration equipment, optical sensors, and coordinate measuring products continuing to be the benchmark for metrology Automation, Precision, and Innovation. API measurement and calibration products are at the heart of manufacturing organizations world-wide ensuring product quality and performance.
API also provides on-site dimensional inspection, metrology and calibration services. Headquartered in Rockville, Maryland USA, API has subsidiary operations in Germany, France, Brazil, China and India. For more information, please visit www.apimetrology.com.
---
In today's manufacturing industry, high demands for precision and efficiency are driving the need for more automation, especially for time-consuming quality inspection and quality control processes. To help manufacturers keep up with these demands, API has been…
More API Metrology News Categories
Featured Metrology Equipment
Whether you need to inspect a part or calibrate your Laser Tracker, API Metrology has the best products on the market and the most knowledgeable staff of expert metrologists.
The smallest, lightest, most accurate laser measurement tool.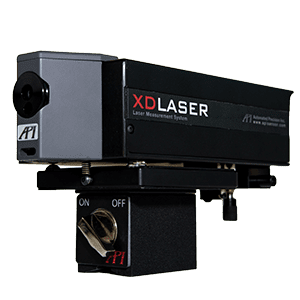 CNC Machine Tool Calibration. Calibrate all 21 errors in one setup.
Featured API Metrology Videos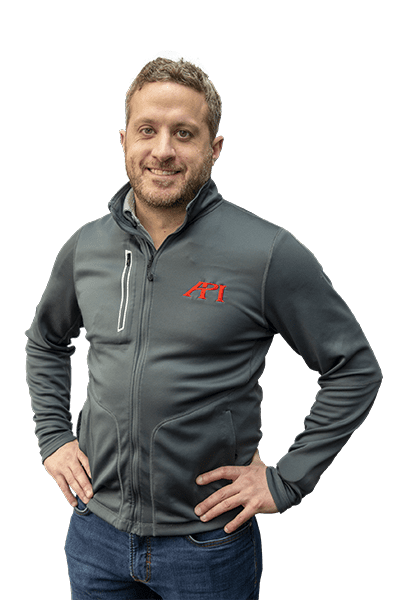 Got Questions?
Our Expert team of Real Metrologists are Globally-Local, available for measurements both at your site and in our A2LA accredited calibration labs. They can assist with everything from equipment purchases and rentals to customer support to contract service work.