The inventor of the laser tracker API has agreed with TRIGO Group, the leading global quality service provider on a partnership for Hungary and parts of the CEE region.
"TRIGO has been delivering metrology services to the Hungarian market for 25 years. We think that the partnership with API is the right step to further expand our expertise in the portable measurement sector. API is the inventor and manufacturer of portable dimensional metrology solutions and therefore the perfect partner for us to improve our competencies with quality management services for our customers," says Tibor Brányik, the head of TRIGO Precision Management company. TRIGO's four key value pillars are excellence, customer focus, global team spirit and initiatives that benefit customers through the API portfolio.
"Our new sales and service partner TRIGO is an ideal on-site partner for us at API in Hungary – in line with our philosophy 'global local'. This means providing customer-oriented, individual and reliable measurement technology consulting and service. With TRIGO we have an experienced partner with know-how in quality assurance for Hungarian customers and prospects to offer the most comprehensive product line of high quality portable measurement technology", adds Jan Lott, General Manager EMEA of API.
For on-site or even online demo appointments and more information, please contact
www.trigo-group.com/en/contact or info.eu@apimetrology.com.
Learn more about TRIGO.
In today's manufacturing industry, high demands for precision and efficiency are driving the need for more automation, especially for time-consuming quality inspection and quality control processes. To help manufacturers keep up with these demands, API has been…
More API Metrology News Categories
Featured Metrology Equipment
Whether you need to inspect a part or calibrate your Laser Tracker, API Metrology has the best products on the market and the most knowledgeable staff of expert metrologists.
The smallest, lightest, most accurate laser measurement tool.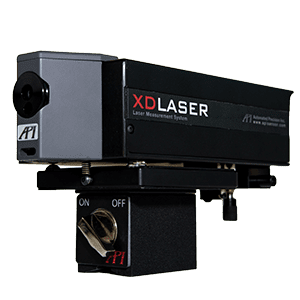 CNC Machine Tool Calibration. Calibrate all 21 errors in one setup.
Featured API Metrology Videos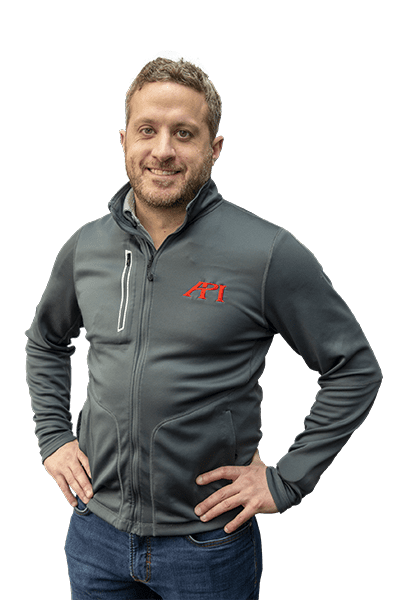 Got Questions?
Our Expert team of Real Metrologists are Globally-Local, available for measurements both at your site and in our A2LA accredited calibration labs. They can assist with everything from equipment purchases and rentals to customer support to contract service work.