Dimensional metrology, the science of measuring the geometric characteristics of objects, has evolved significantly over the years with advancements in technology. The recent introduction of API's Dynamic 9D LADAR (LAser Detection And Ranging) technology is set to revolutionize the field further, opening up a new era of precision measurement. This blog post will explore the benefits of LADAR technology and how it is transforming the world of dimensional metrology.
Understanding LADAR Technology:
LADAR is an interferometry-based non-contact measurement system that provides fast and accurate data acquisition. It overcomes several limitations of conventional measurement techniques by offering micron-level resolution and eliminating issues related to surface reflectivity, slow data acquisition speeds, limited accuracy, restrictive incident angles, and sensitivity to production environment noise.
The Advantages of LADAR in Dimensional Metrology are:
Fast Data Acquisition: LADAR technology delivers rapid, real-time data collection, significantly reducing the time required for measurement and analysis in comparison to traditional methods.
Non-Contact Measurement: As a non-contact system, LADAR eliminates the risk of damaging delicate surfaces or components during the measurement process, making it ideal for a wide range of applications.
Flexibility in Challenging Environments: LADAR's ability to function effectively in noisy production environments and at various incident angles makes it a versatile solution for different industrial settings.
Accuracy: LADAR's micron-level resolution allows for incredibly precise measurements, enabling manufacturers to achieve tight tolerance scans.
Revolutionizing Manufacturing and Quality Control:
LADAR technology has the potential to transform automated in-line production measurements, rendering conventional Laser Radar systems obsolete. Its rapid and accurate data collection capabilities enable manufacturers to implement real-time quality control, resulting in reduced waste, improved efficiency, and faster production times.
Moreover, LADAR's non-contact nature allows for measurements of delicate or intricate components that might be challenging with contact-based methods. This opens up new possibilities for industries such as aerospace, automotive, and electronics, where precision and accuracy are of utmost importance.
LADAR technology represents a significant breakthrough in the field of dimensional metrology, promising a new era of automated precision measurement. It's numerous advantages, coupled with its potential to revolutionize manufacturing and quality control processes, make LADAR an exciting development for industries worldwide. As we move forward, we can expect to see LADAR technology increasingly adopted into factory and engineering environments across every industry, shaping the future of dimensional metrology and manufacturing.
Name: Niko Stenke Position: Application Engineer Years with the company: 2 1) What was your childhood like? My interest in technology began at a very early age. Like many children, it started with Lego bricks. My childhood was well protected. With my older…
More API Metrology News Categories
Featured Metrology Equipment
Whether you need to inspect a part or calibrate your Laser Tracker, API Metrology has the best products on the market and the most knowledgeable staff of expert metrologists.
The smallest, lightest, most accurate laser measurement tool.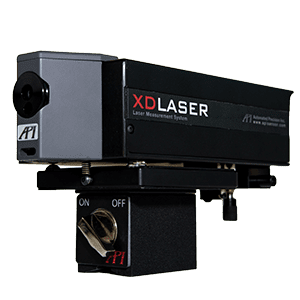 CNC Machine Tool Calibration. Calibrate all 21 errors in one setup.
Featured API Metrology Videos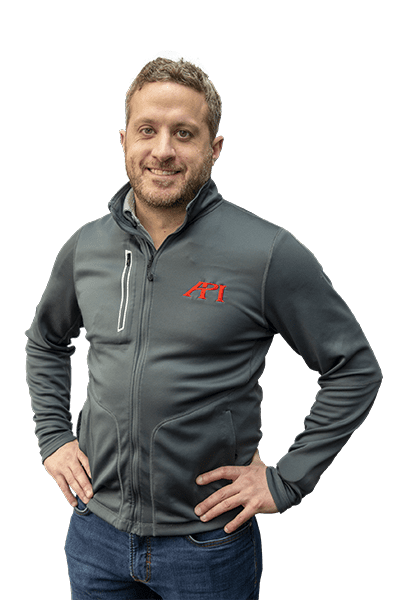 Got Questions?
Our Expert team of Real Metrologists are Globally-Local, available for measurements both at your site and in our A2LA accredited calibration labs. They can assist with everything from equipment purchases and rentals to customer support to contract service work.