Name: Bjørn van Assenderp
Position: Inside Sales Specialist
Years with the company: in total 4 years
---
1) What was your childhood like?
My roots are very international: Swedish, Dutch and German. I liked playing sports such as Basketball and American Football, reading and playing music with different bands.
2) Who was a hero to you growing up? Why?
My Grandfather, who taught how to do a lot of things and inspired me with his vision of life and his values, was my hero.
3) What are your hobbies?
My hobbies are learning and reading about Material Sciences, SpaceTech, and Aviation and I love Cooking.
4) How did you end up in metrology? Did you go to school for it?
I ended up in Metrology by chance actually. Being a technician in material sciences and also having an education within commerce and administration, the Technical Inside Sales position is a good combination of my educational backgrounds. I love communicating with people and I am always interested in providing the right solution.
5) How did you come to be at API?
I was looking for a perfect match of my abilities and my job API offered the position, and I took it.
6) What are your roles and responsibilities with API?
As an Inside Sales Specialist, I am responsible for supporting my Regional Sales Manager in his customer consultancy from the back office and assisting our Sales Team in our efforts to serve our customers in solving their measurement tasks and projects.
7) What sets API apart from other metrology companies in your mind?
API is not only the inventor of the Laser Tracker System, but we have also built up our knowledge base on this knowhow. Listening to and servicing our customers is our strength.
8) What API Product or Service are you most excited to tell people about?
The new Dynamic 9D LADAR and the Radian Laser Tracker Series.
My personal favorite topic is actually Machine Tool Calibration with the XD Laser.
9) What about API's future excites you?
Being able to provide to our customers optimal solutions for metrology tasks excites me.
10) What does "Nothing Beyond Measure" mean to you?
To me, it means solving challenging measurement tasks even if some of them appear to be unsolvable.
Dimensional metrology, the science of measuring the geometric characteristics of objects, has evolved significantly over the years with advancements in technology. The recent introduction of API's Dynamic 9D LADAR (LAser Detection And Ranging) technology is set to…
More API Metrology News Categories
Featured Metrology Equipment
Whether you need to inspect a part or calibrate your Laser Tracker, API Metrology has the best products on the market and the most knowledgeable staff of expert metrologists.
The smallest, lightest, most accurate laser measurement tool.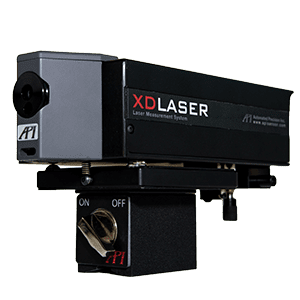 CNC Machine Tool Calibration. Calibrate all 21 errors in one setup.
Featured API Metrology Videos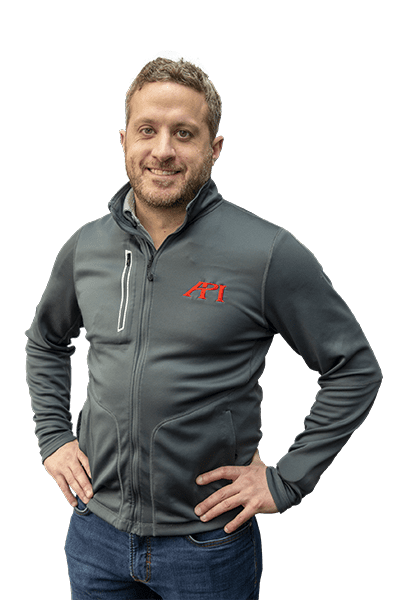 Got Questions?
Our Expert team of Real Metrologists are Globally-Local, available for measurements both at your site and in our A2LA accredited calibration labs. They can assist with everything from equipment purchases and rentals to customer support to contract service work.