Name: Justin Reynolds Position: ISS Team Lead, North America Years with the company: 5
1) What was your childhood like?
I grew up deep in the Appalachian Mountains in Rural Southwest Virginia. I spent a lot of time in the woods and on the river.
2) Who was a hero to you growing up? Why?
My Hero was and is my father. Watching him navigate life and all of its challenges and still be a great father and husband has given me the framework to become the father and husband I am today.
3) What are your hobbies?
I have a lot of hobbies. I like playing video games, but I also like being outdoors and skiing, and also some more artistic things like foam smithing.
4) How did you end up in metrology? Did you go to school for it?
I wound up hearing about the ISS position from a friend of a friend, so I did not go to school for it. I actually spent 15 Years in the restaurant industry as a chef and a bartender.
5) What are your roles and responsibilities with API?
My role with API is Inside Sales Support (ISS) Team Lead for North America, and I am responsible for helping to oversee ISS as a whole, in correlation to lead generation, quoting, sales support, as well as being a first point of contact and support for all customers.
6) What sets API apart from other metrology companies in your mind?
API has a small business feel with big business capabilities, and we truly have a customer service driven outlook.
7) What API Product or Service are you most excited to tell people about?
It's one I can't quite talk about yet. But I think I might be able to later this year.
8) What about API's future excites you?
The product I can't quite talk about yet. It's a real game-changer.
9) What does "Nothing Beyond Measure" mean to you?
Nothing Beyond Measure means API will do whatever is needed to provide our customers with a quality solution.
In today's manufacturing industry, high demands for precision and efficiency are driving the need for more automation, especially for time-consuming quality inspection and quality control processes. To help manufacturers keep up with these demands, API has been…
More API Metrology News Categories
Featured Metrology Equipment
Whether you need to inspect a part or calibrate your Laser Tracker, API Metrology has the best products on the market and the most knowledgeable staff of expert metrologists.
The smallest, lightest, most accurate laser measurement tool.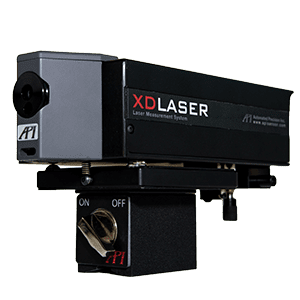 CNC Machine Tool Calibration. Calibrate all 21 errors in one setup.
Featured API Metrology Videos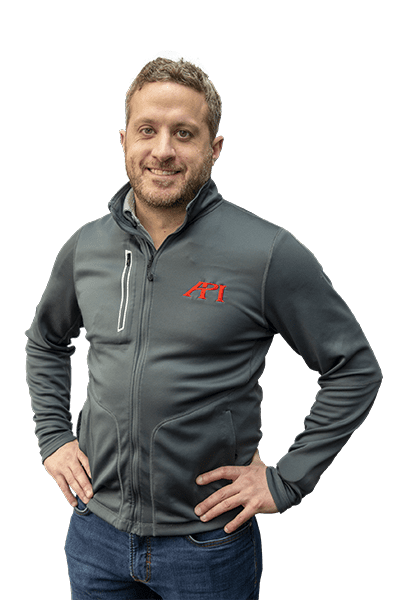 Got Questions?
Our Expert team of Real Metrologists are Globally-Local, available for measurements both at your site and in our A2LA accredited calibration labs. They can assist with everything from equipment purchases and rentals to customer support to contract service work.