Name: Erin Wilson Position: Inside Sales Specialist – SC & NC Years with the company: 2
What was your childhood like?
I had what most people would say was a normal childhood. I was born and raised in Newport News and still live in the area. My parents both worked hard for my brother and I to have everything we needed. My mom coached numerous sports at the college level, so we spent time at away games, which we were fortunate to be able to do. We traveled and experienced a lot as kids, which I think is where my love for travel comes from.
Who was a hero to you growing up? Why?
I looked up to my grandfather wholeheartedly. We lived in the same neighborhood, allowing me to spend a lot of time with both him and my grandma. They both taught me a lot growing up and into my adulthood, and I am very thankful for all the time I had with him.
What are your hobbies?
I love to travel! I go to the beach, specifically the Outer Banks, N.C. whenever I can. I also love to read, bake, and go camping.
How did you end up in metrology? Did you go to school for it?
I did not have any metrology experience at first, but I continue to learn new things each and every day!
How did you come to be at API?
I was lucky to know a few of our current employees who were able to get me an interview. Even though I was new to the field, they gave me a chance and have helped me learn.
What are your roles and responsibilities with API?
My role is to coordinate sales-related actions alongside our Regional Managers. I assist in communicating all aspects of the sales and post-sales processes with current and future customers.
What sets API apart from other metrology companies in your mind?
We at API work to not only provide products but solutions as well.
What API Product or Service are you most excited to tell people about?
I'm really excited for our new push to grow and introduce more customers to our Machine Tool Calibration products, like the XD Laser.
What about API's future excites you?
I'm most excited to see where API goes in the future. Being one of the top metrology providers, there is not only opportunity for the company to grow, but for me to grow with the company as well.
What does "Nothing Beyond Measure" mean to you?
To me, this means API goes above and beyond for our customers. It's more than just measurement, its building relationships with our customers as well.
CASE STUDY | LASER TRACKER AND VPROBE | RAIL VEHICLES The Bogie Lead-Factory of Siemens-Mobility in Graz, a development center and manufacturing plant of high-tech bogies, is an important partner of the global rail vehicle industry. Whether bogies for…
More API Metrology News Categories
Featured Metrology Equipment
Whether you need to inspect a part or calibrate your Laser Tracker, API Metrology has the best products on the market and the most knowledgeable staff of expert metrologists.
The smallest, lightest, most accurate laser measurement tool.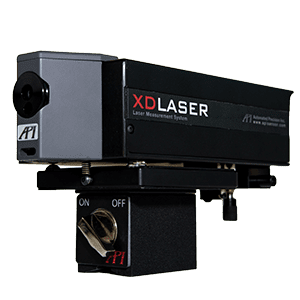 CNC Machine Tool Calibration. Calibrate all 21 errors in one setup.
Featured API Metrology Videos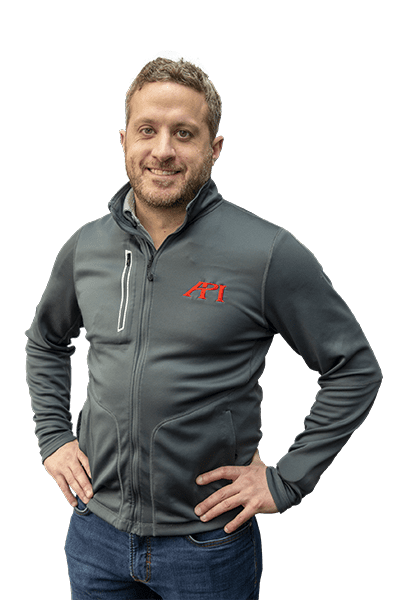 Got Questions?
Our Expert team of Real Metrologists are Globally-Local, available for measurements both at your site and in our A2LA accredited calibration labs. They can assist with everything from equipment purchases and rentals to customer support to contract service work.