Name: Ramses Ochoa Position: Inside Sales Specialist Years with the company: 1
1) What was your childhood like?
My childhood was very easygoing. I had a large family and I spent lots of time with them. Some of my best memories are from family BBQs and beach hangs. I grew up by the beach so bonfires and smores were a must.
2) Who was a hero to you growing up? Why?
My hero is my mom. She was a single mom raising 4 of us. She worked tirelessly to provide for us and make sure that we had everything we needed. She taught the importance of being a good human being, working hard, and being persistent in any of my goals.
3) What are your hobbies?
I went to college and got a degree in Media Arts and Animation. Naturally I dabbled in Graphic design and Marketing over the years. My latest passion is photography. I started in 2015 and have been shooting both professionally and as a hobby.
4) How did you end up in metrology? Did you go to school for it?
I've dealt with minor metrology-based solutions through my time in the construction industry, but I am pretty much new to the industry and have no formal education in Metrology. It's an exciting field and I am so excited to continue to learn and grow.
5) How did you come to be at API?
I spent many years in Sales and Construction. I found API during a time that I was looking for a new challenge and a place to grow. During this time API opened their Tustin, CA office and I was fortunate to reach out at the perfect time.
6) What are your roles and responsibilities with API?
I work closely with my Regional Manager to develop sales opportunities by researching and identifying potential clients, building rapport, and providing technical information to my territories. A huge part of my job is understanding our customers' needs and identifying sales opportunities. I also coordinate in field demonstration appointments and meetings for potential clients.
7) What sets API apart from other metrology companies in your mind?
While we have the resources of a big company, but we still operate with the values of a family & values-based organization. There is a strong commitment to learning and training.
8) What API Product or Service are you most excited to tell people about?
I'm new to API, so honestly everything about API excites me. There is one product however, that we can't talk about just yet, that I believe is going to be huge gamechanger.
9) What about API's future excites you?
We are constantly improving our products and services. There are some big developments that I think will change the game.
10) What does "Nothing Beyond Measure" mean to you?
To me, "Nothing Beyond Measure" represents our tenacity in helping our customers find the solution they need. We understand our customers challenges and go the extra mile to provide them with solutions.
CASE STUDY | LASER TRACKER AND VPROBE | RAIL VEHICLES The Bogie Lead-Factory of Siemens-Mobility in Graz, a development center and manufacturing plant of high-tech bogies, is an important partner of the global rail vehicle industry. Whether bogies for…
More API Metrology News Categories
Featured Metrology Equipment
Whether you need to inspect a part or calibrate your Laser Tracker, API Metrology has the best products on the market and the most knowledgeable staff of expert metrologists.
The smallest, lightest, most accurate laser measurement tool.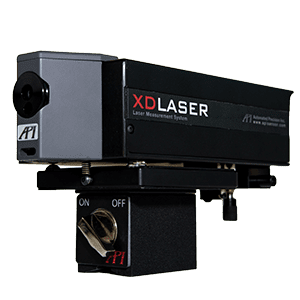 CNC Machine Tool Calibration. Calibrate all 21 errors in one setup.
Featured API Metrology Videos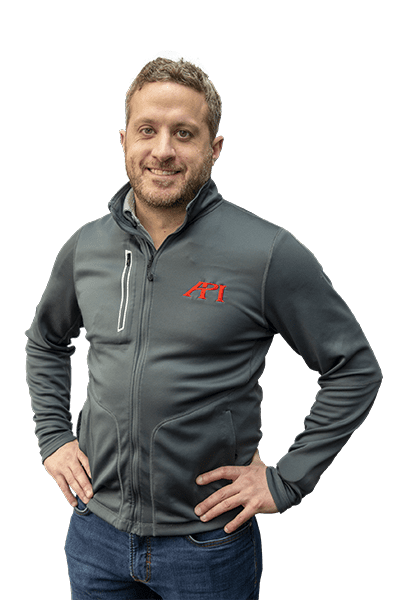 Got Questions?
Our Expert team of Real Metrologists are Globally-Local, available for measurements both at your site and in our A2LA accredited calibration labs. They can assist with everything from equipment purchases and rentals to customer support to contract service work.