 Dynamic 9D LADAR
The All-New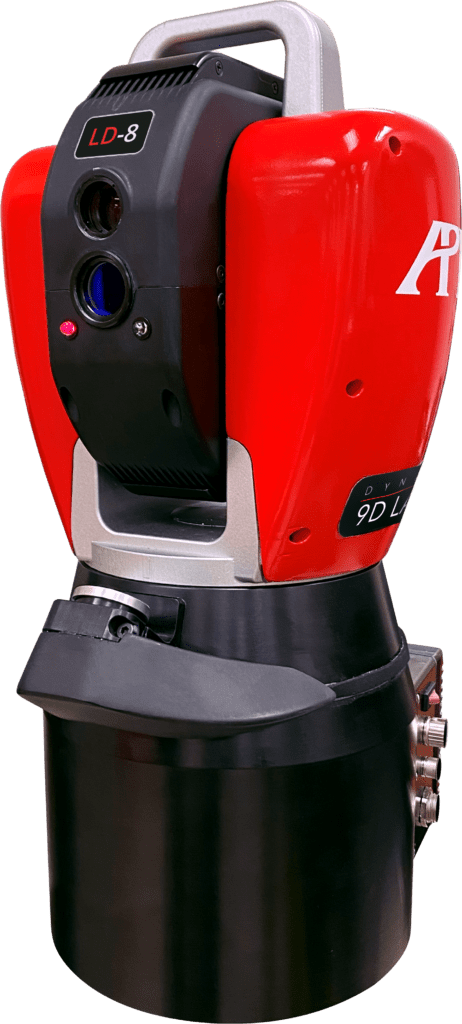 LEARN MORE
Introducing
• Non-Contact Measurements
• Smart iVision
• Controllerless
• Built in Reference System
• High Density Surface Scanning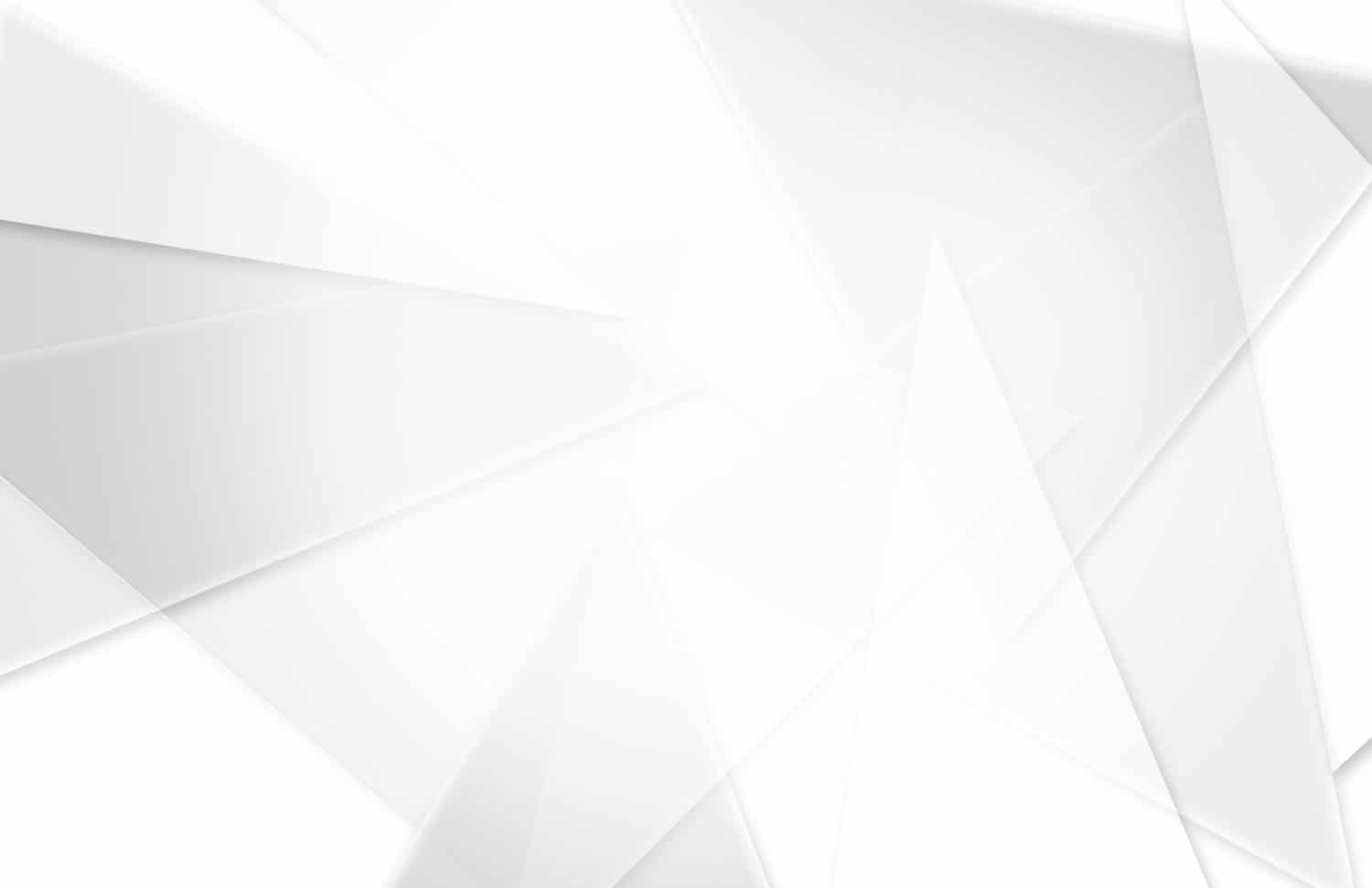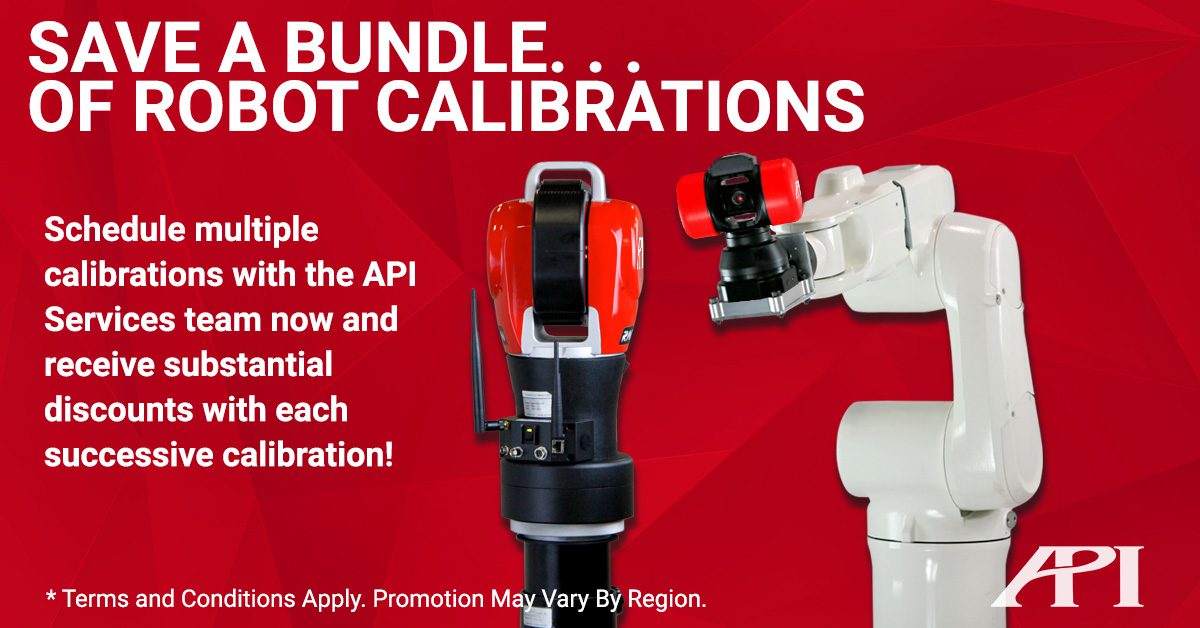 Pick Your Promo
Check Out Our Virtual Showroom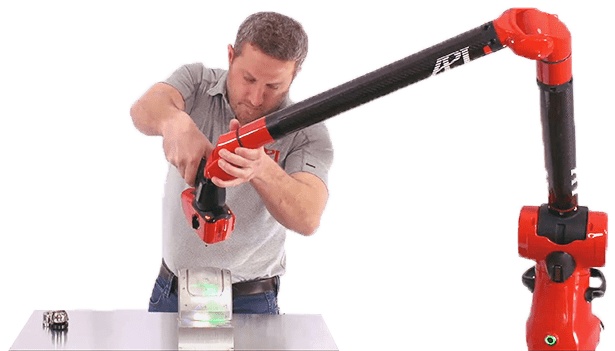 Personalized Virtual Demos Available
API IS LIVE
SCHEDULE YOURS TODAY
XD LASER
INTERFEROMETER
Award winning laser interferometer
LEARN MORE
HOW CAN API HELP?
NEED A LIVE VIRTUAL DEMO?
NEED TO CONTACT US?
NEED AN ONSITE DEMO?
API – ALWAYS HERE TO SUPPORT YOU.
API IS LIVE
API: Measurement Equipment and Services,

Provided by Globally-Local, Expert Metrologists for your Manufacturing and Inspection needs.

Whether you need to inspect a part or calibrate your Laser Tracker, API Metrology has the best products on the market and the most knowledgeable staff of expert metrologists.

API now offers both on site and online virtual demos for you to get to know us and our products.
MEASUREMENT & CALIBRATION
EQUIPMENT
"dimensional measurement & manufacturing process optimization"
MEASUREMENT & CALIBRATION
SERVICES
"API also provides ISO 17025 accredited portable metrology inspection and calibration services"

API METROLOGY SERVICES
 can help with every step in the manufacturing process. We can scan a prototype part to create a model for mass production, inspect the first pieces off the production line to ensure accuracy, do spot checks throughout the manufacturing process to maintain repeatability, reverse engineer old parts to return them to production, and calibrate machine tools to check for inaccuracies and help compensate for their errors. At our Globally-Local Calibration Labs, we not only calibrate API's Radian Laser Tracker series, but we can even certify other tracker brands.
API METROLOGY IS 
GLOBALLY LOCAL
No matter where you are on the globe, API has Expert Metrologist available to you locally. 

1-800-537-2720
Fax: 301.990.8648
15000 Johns Hopkins Drive, Rockville, MD 20850
+55 12 3209 0675, +55 12 3209 0674
Fax: +55 12 3934 7307
Rua Jaguarão, 777 – Chácaras Reunidas São José dos Campos/SP
+49 (0) 6221 729 805 0
Fax: +49 (0) 6221 729 805 23
Im Breitspiel 17, 69126 Heidelberg, Germany
+33 1 70 044216
Fax: +49 6221 72980523
France

+86 10 59796858
Fax: +86 10 59796858 ext 1
A2118 International Center of Times, No.101 Shaoyaoju Beili,
North 4th Ring Road East, Chaoyang District, 100029 Beijing, P.R.China
+91 .020.4860.7480
Mobile: +91 814.900.7600
Fax: +91 020.4860.7480
1st Floor, Heaven Hills commercial complex, Kondhwa, Pune, India 411048
CONTACT AN API
METROLOGY EXPERT
Looking for a quote or a product demo? Fill out the form to contact us.