Metrology News Categories
---
API offers a unique look at Metrology Industry News, Case Studies, Events and Educational Videos focused around Metrology and Dimensional Measurement. Chose a category on the left to filter related news stories.
---
Breakthrough LADAR technology sets new standard in non-contact optical dimensional metrology for manufacturing industries In September, API's Dynamic 9D LADAR, an innovative LAser Detection and Ranging system that captures both dimensional and surface geometry data,…
More API Metrology News Categories
Featured Metrology Equipment
Whether you need to inspect a part or calibrate your Laser Tracker, API Metrology has the best products on the market and the most knowledgeable staff of expert metrologists.
The smallest, lightest, most accurate laser measurement tool.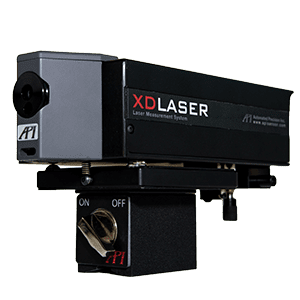 CNC Machine Tool Calibration. Calibrate all 21 errors in one setup.
Featured API Metrology Videos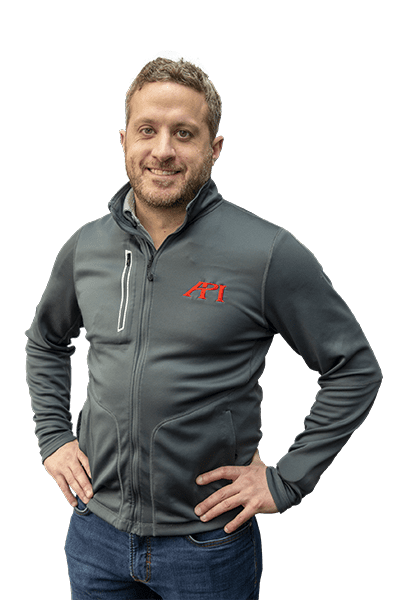 Got Questions?
Our Expert team of Real Metrologists are Globally-Local, available for measurements both at your site and in our A2LA accredited calibration labs. They can assist with everything from equipment purchases and rentals to customer support to contract service work.