CMM Calibration Available Around the World
API Services Globally-Local Team Offers Independent Coordinate Measuring Machine Certification and Recalibration Service including 21-degree error-map creation.
The Globally-Local team of Real Metrologists at API Services offers Coordinate Measuring Machine (CMM) calibration worldwide in addition to its portfolio of machine tool, industrial robot and laser tracker calibration services. API offers both a standard CMM Certification and a Premium CMM Calibration service to original OEM CMM specifications. The latter includes a full 21 parameter error-map created using the API XD Laser interferometer and 6 Degrees of Freedom (6DoF) calibration. Calibration reports include "as found" and "as left" information.
API's CMM Calibration service allows users of all popular CMM brands to maintain their investment by contracting API, as an independent third-party provider, to calibrate CMMs to OEM or better specifications in accordance with ISO 10360-2.
API's CMM service uses a revolutionary software utility which allows the calibration of all CMMs by importing, reading and modifying the original CMM error maps, regardless of whether the map is located in the CMM controller or in the CMM metrology software.
API offers highly skilled calibration technicians and the award-winning XD 6DoF Laser Interferometer, which measures all 21 errors of the CMM in a single set-up. In addition, all CMMs are evaluated using an "Acceptance Check" fixture, based upon a rigid body, with high-precision calibrated measuring standards.

API is accredited to ISO/IEC 17025:2017, ANSI/NCSL Z540-1-1994, ISO 9001 and AS9100 with all equipment calibrated and traceable through NIST, with contract dimensional metrology services available at locations across North America, Brazil, Germany, France, India, and China.

About API
For more than 30 years API has pioneered laser-based equipment for measurement and calibration. API founder and CEO, Dr. Kam Lau, invented the laser tracker while working at USA's National Institute of Standards and Technology (NIST) to allow industrial robot accuracies to be determined.
Today API is a global company with its Laser Trackers, machine tool and robot calibration equipment, optical sensors, and coordinate measuring products continuing to be the benchmark for metrology Automation, Precision and Innovation. API measurement and calibration products are at the heart of manufacturing organizations world-wide ensuring product quality and performance.
API also provides on-site dimensional inspection, metrology and calibration services. Headquartered in Rockville, Maryland USA, API has subsidiary operations in Germany, France, Brazil, China and India. For more information, please visit www.apimetrology.com.
In today's manufacturing industry, high demands for precision and efficiency are driving the need for more automation, especially for time-consuming quality inspection and quality control processes. To help manufacturers keep up with these demands, API has been…
More API Metrology News Categories
Featured Metrology Equipment
Whether you need to inspect a part or calibrate your Laser Tracker, API Metrology has the best products on the market and the most knowledgeable staff of expert metrologists.
The smallest, lightest, most accurate laser measurement tool.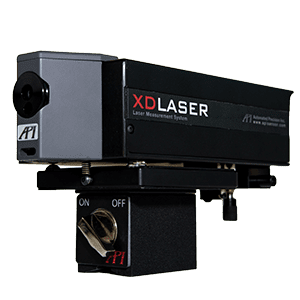 CNC Machine Tool Calibration. Calibrate all 21 errors in one setup.
Featured API Metrology Videos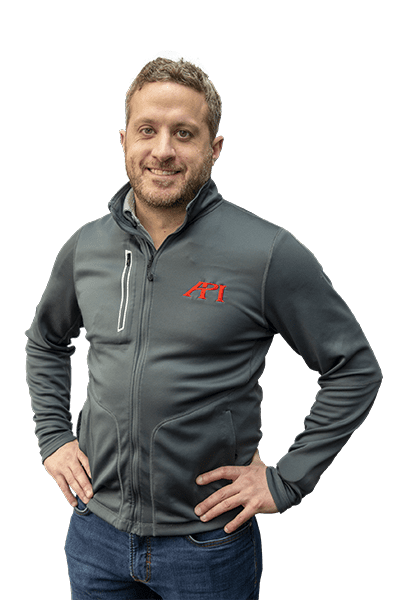 Got Questions?
Our Expert team of Real Metrologists are Globally-Local, available for measurements both at your site and in our A2LA accredited calibration labs. They can assist with everything from equipment purchases and rentals to customer support to contract service work.