Name: Sven Holländer Position: Distribution Manager EMEA Years with the company: 11
What was your childhood like?
I grew up with my parents and my siblings in a small town in the southwest of Germany.
2. What are your hobbies?
I am a very active person, and I like to be on the move. I definitely count fitness, sports, and traveling among my hobbies.
3. How did you end up in Metrology? Did you have any special training for it?
I studied surveying and geoinformatics and wrote my thesis on terrestrial laser scanners. I was excited about the technology and wanted to work in this industry.
4. How did you come to be at API?
During my studies, I came into contact with Laser Trackers and was excited about it. That's why I started working at API as an application engineer after I graduated in 2010. I am also very interested in applications in the field of automation and robotics.
5. What are your tasks and responsibilities at API?
For more than three years, I have been responsible for the EMEA area as Distribution Manager. I am the interface between our more than 20 reselling partners in Europe, the Middle East and Africa, and our EMEA headquarters. As such, I am available as a contact person for customers and resellers for consultations or demos, both online and on-site. I am also responsible for the further expansion of our network of international partners.
6. In your opinion, what distinguishes API from other measurement technology companies?
Strong customer orientation is what distinguishes API from other companies in the industry. We focus on the customer and their measurement task or application. Our focus is to quickly develop an optimal solution that is perfectly tailored to our customer's requirements. Precision, speed, and flexibility are our advantages.
7. Which API product or service do you most like to tell interested parties about?
I am excited about our Laser Tracker Series and our Robot Metrology Solutions. I am very intrigued by these integrated solutions and how they work with the Smart Track Sensor.
8. What about your vision of API's future excites you?
API is a very innovative company where efficient teamwork is paramount. I look forward to our new products and advancements, and I'm excited about new challenges.
9. What does "Nothing Beyond Measure" mean to you?
To me, "Nothing Beyond Measure" means that at API we offer a holistic solution for our customer. We offer not only the hardware and software, but also customer-specific service and individual training. In addition, we at API always work "globally local". With our worldwide locations and our large reseller network, we are always locally present for our customers.
---
Name: Bjørn van Assenderp Position: Inside Sales Specialist Years with the company: in total 4 years 1) What was your childhood like? My roots are very international: Swedish, Dutch and German. I liked playing sports such as…
More API Metrology News Categories
Featured Metrology Equipment
Whether you need to inspect a part or calibrate your Laser Tracker, API Metrology has the best products on the market and the most knowledgeable staff of expert metrologists.
The smallest, lightest, most accurate laser measurement tool.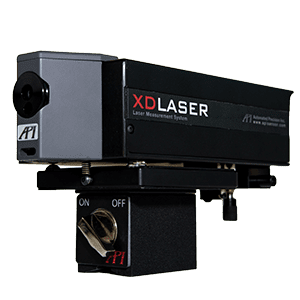 CNC Machine Tool Calibration. Calibrate all 21 errors in one setup.
Featured API Metrology Videos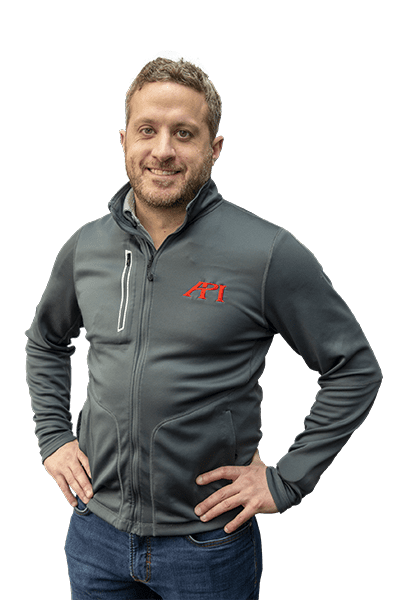 Got Questions?
Our Expert team of Real Metrologists are Globally-Local, available for measurements both at your site and in our A2LA accredited calibration labs. They can assist with everything from equipment purchases and rentals to customer support to contract service work.